COVID-19: How we're working to maintain our service
As COVID-19 continues to spread throughout the UK, we're doing all we can to ensure that we continue to provide a good service to our clients.
Our office will continue to be open for most of the working week. Please check in advance if you are planning on visiting us. There are less people in the office and we have staff working from home until further notice.
Most of our business can be conducted via phone and email, so please leave a message, it may take us a little longer than usual to reply but we will get back to you as soon as we can.
Take Care
From all of us at MJC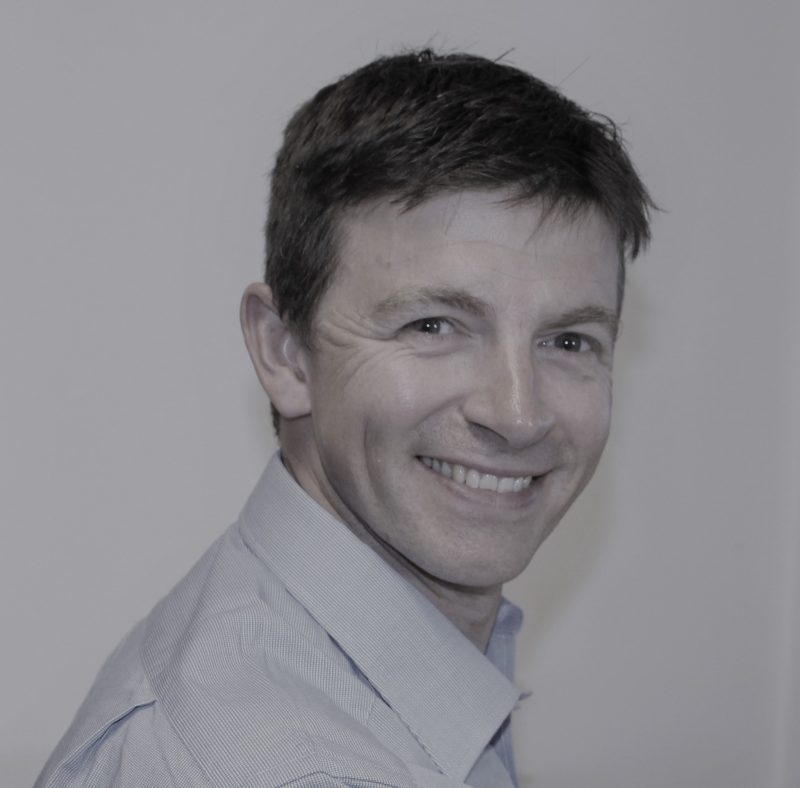 Welcome
Ian became a financial adviser in 2003 and has been Director at MJC since 2007.
At MJC we are fiercely committed to Independent Financial Advice as we feel it is the only way to offer you the best possible advice to fit your needs.  We aim to build relationships with our clients based on knowledge, honesty and trust.
We want to help you understand, protect and increase your assets to give you financial security for today and in the future. Our advice process lets us give you the most suitable advice to meet your needs, goals and aspirations. Ensuring you have the peace of mind that your finances are in order, allowing you to get on with living and enjoying life.